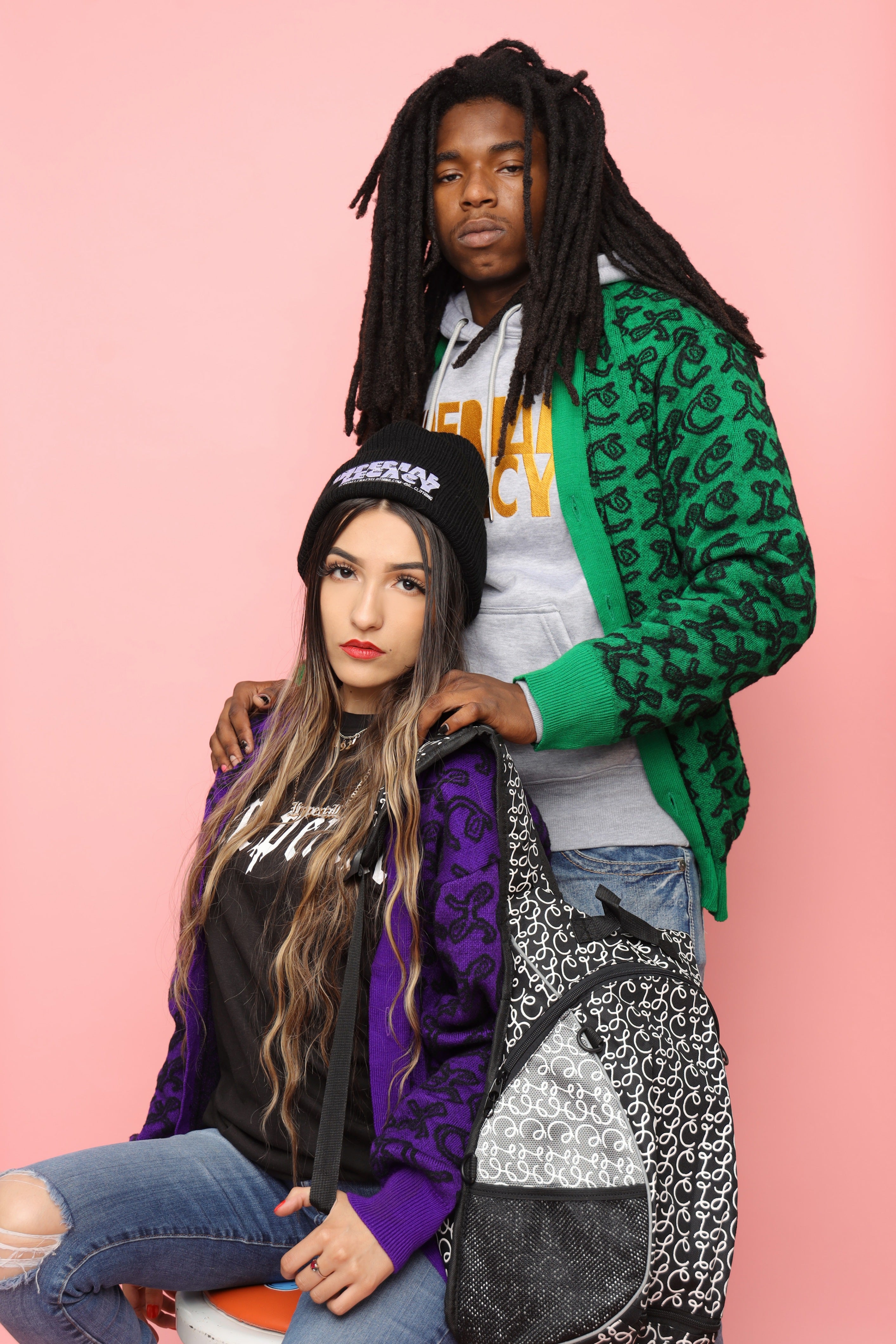 IL Accessories
Custom Hand Carved Earrings, Hats, Wallets, Bags/Purses/Backpacks, headbands, and much much more. If it can be made, ILC already did it.
Shop now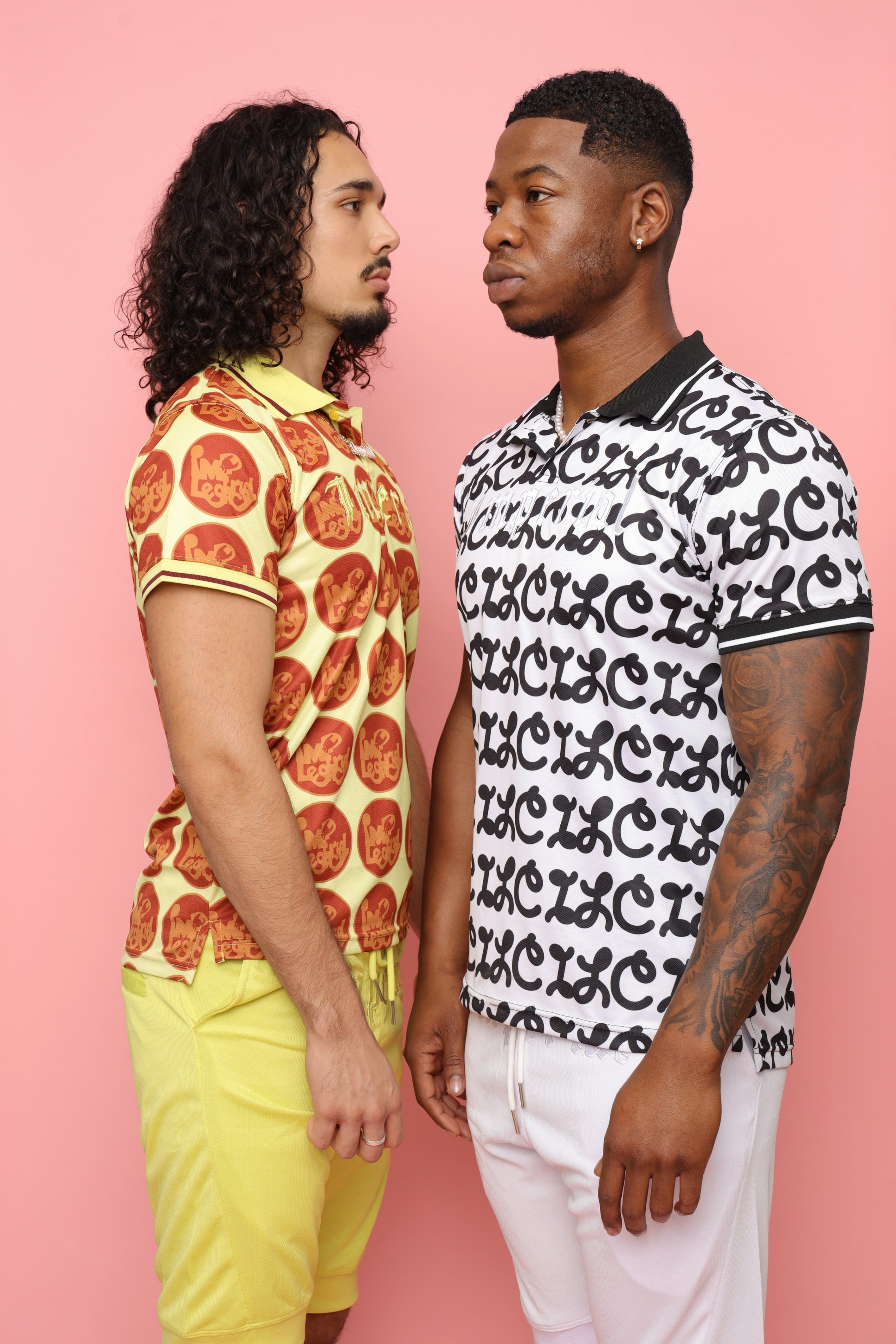 ILlicit Drip
Don't feel like searching each collection? No worries, find all your ILC favorites right in one place!
Shop now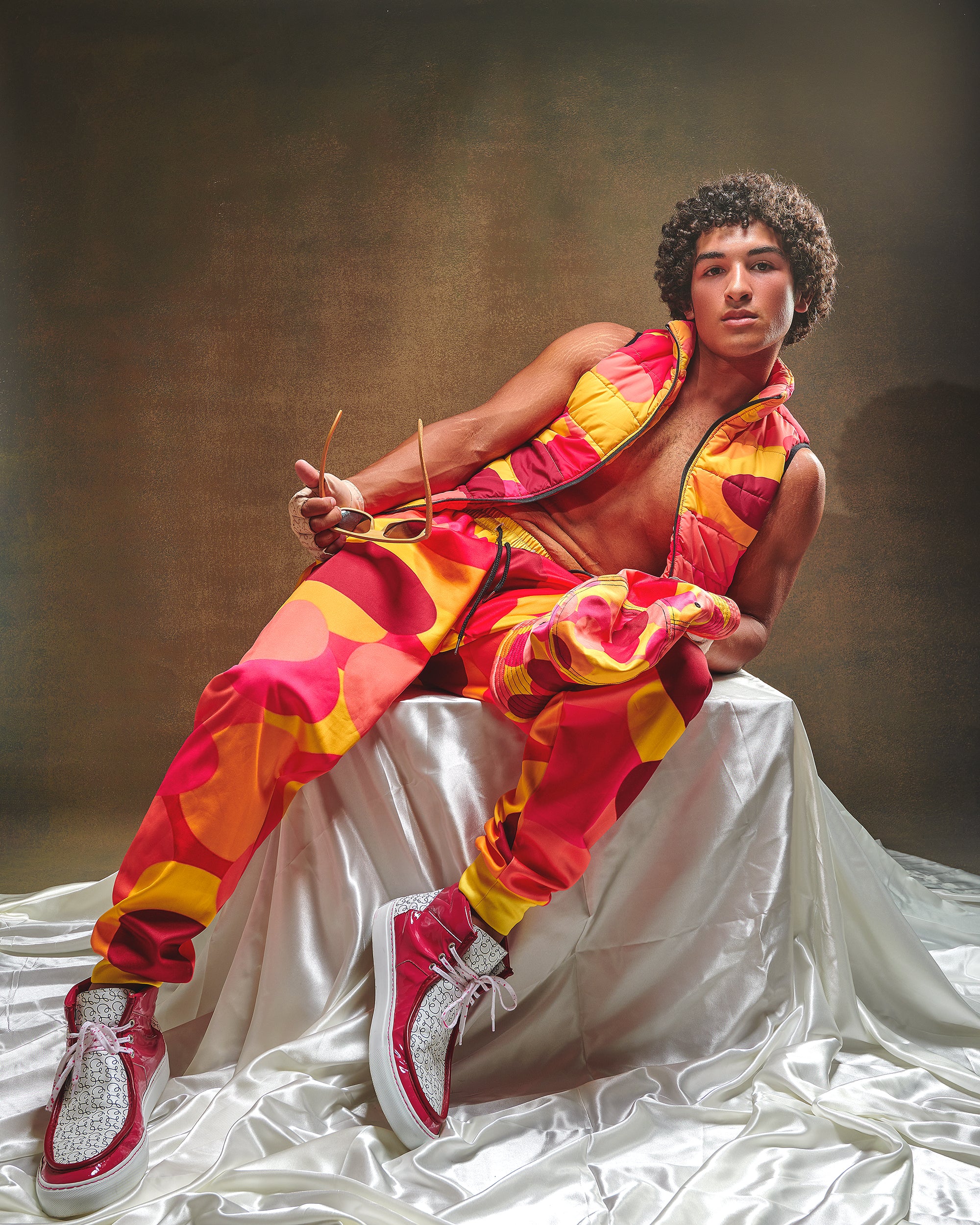 IL Feetz
If those shoes are made for walking then they must be made by us! Step out in style with any of our shoes, great for any and every occasion for men, women, and children! Flipflops, Loafers, High Top Sneakers, Stilettos, Swim Shoes, etc.
Shop now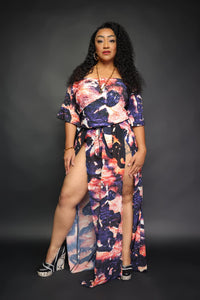 Imperial Legacy Clothing©
Imperial Legacy Clothing© is a groundbreaking art house presenting cutting edge designs for a new age of fashion and style. Imperial Legacy Clothing is clothing for everyone, everywhere with items available for Men, Women and Children.
Read More